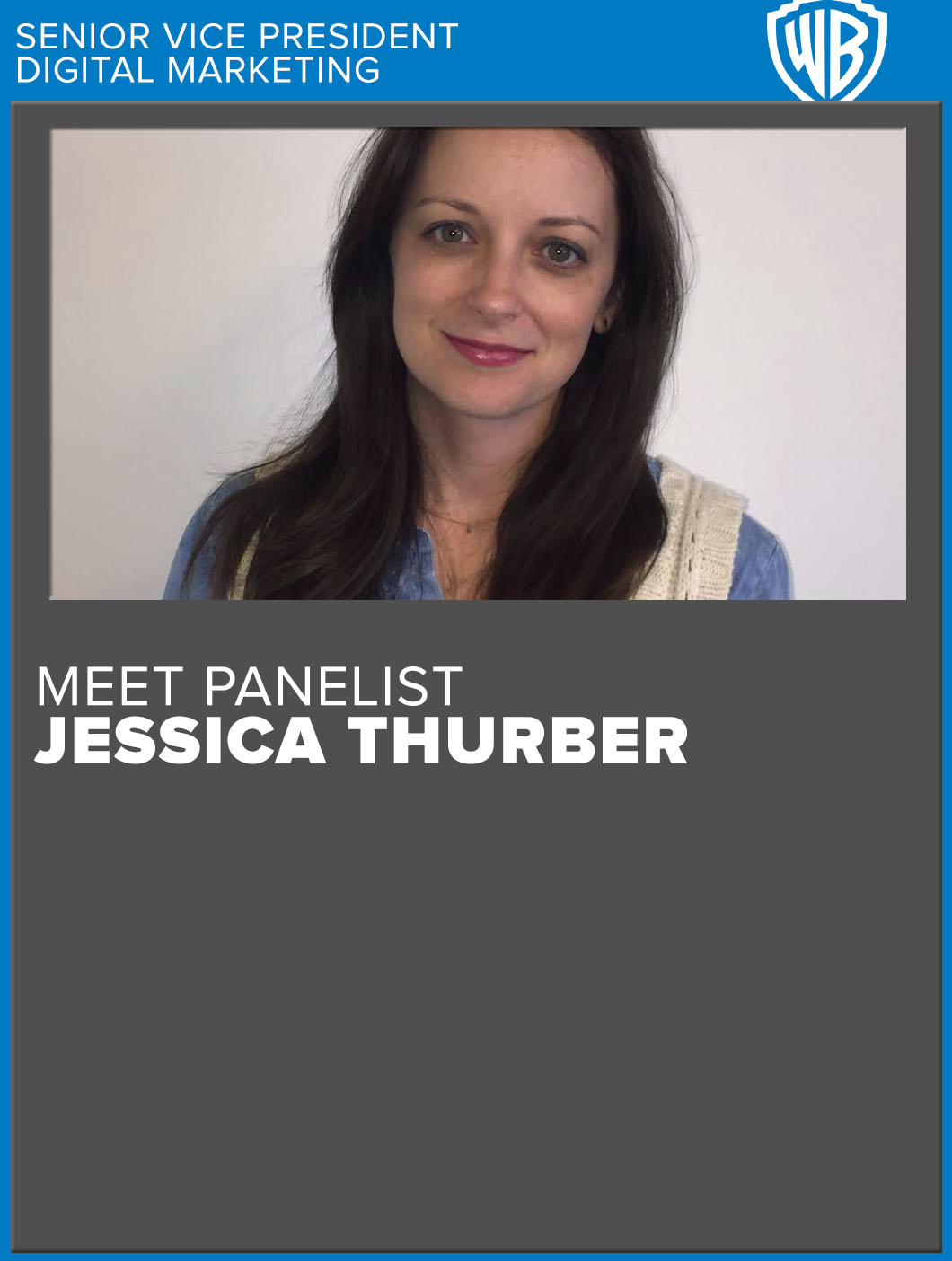 Jessica has over fifteen years experience in entertainment and marketing. She balances her work life with parenting an exuberant preschooler. By the time 2018 SXSW rolls around, Thurber's family will have gained another member, and her balance will take a second child into consideration!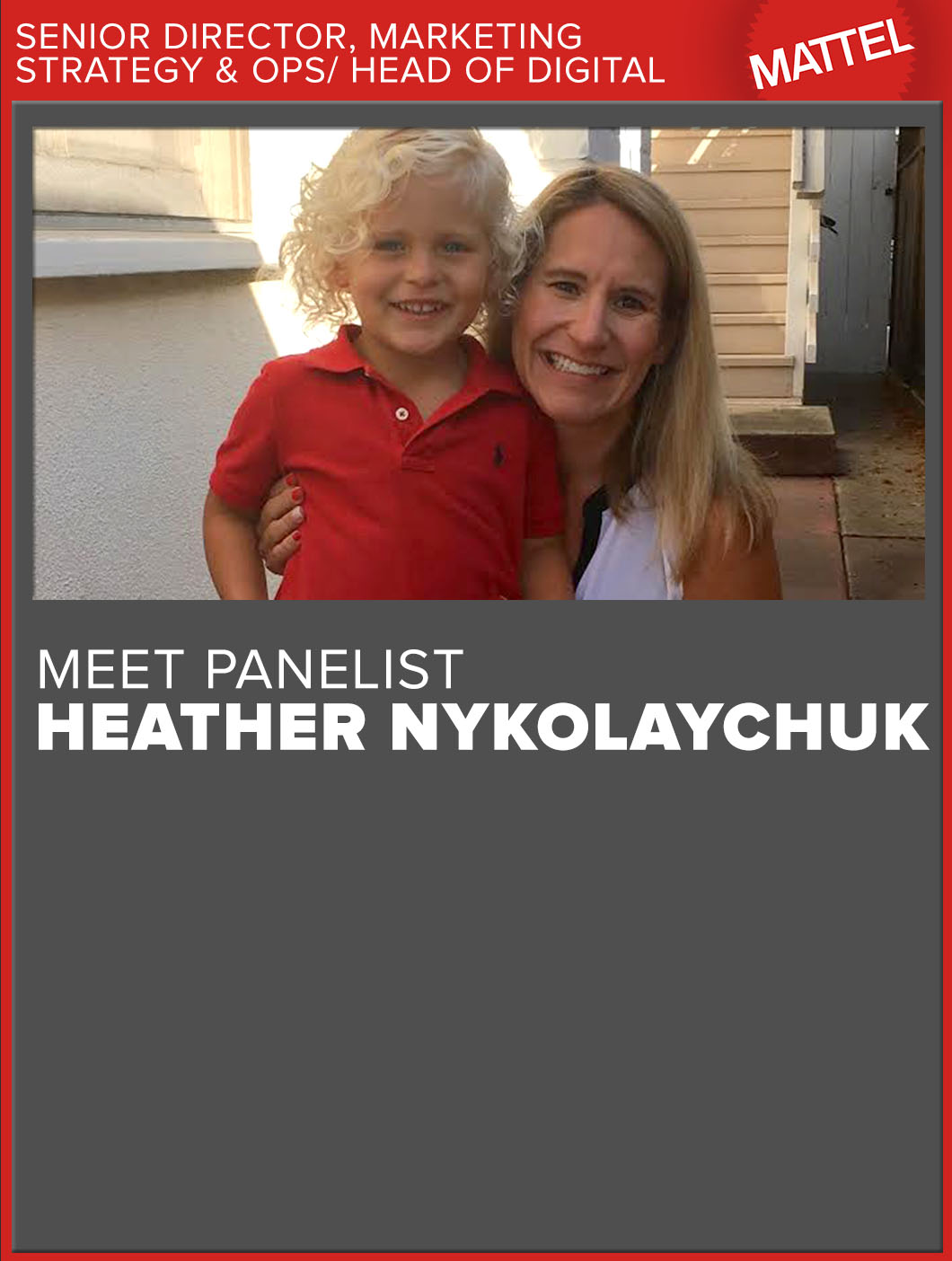 Heather balances her work life with parenting her very happy and active young son. She is passionate about both working and mom-ing hard, and by the time 2018 SXSW rolls around, she'll have new piece published on this very topic.


Being a mom can be considered one of Sona's advantages - giving her perspective, lots of training to stay cool under pressure (hello, twin boys), and inspiration to bring to life programs and communications that resonate with moms at companies such as Facebook, Toyota and Nestle.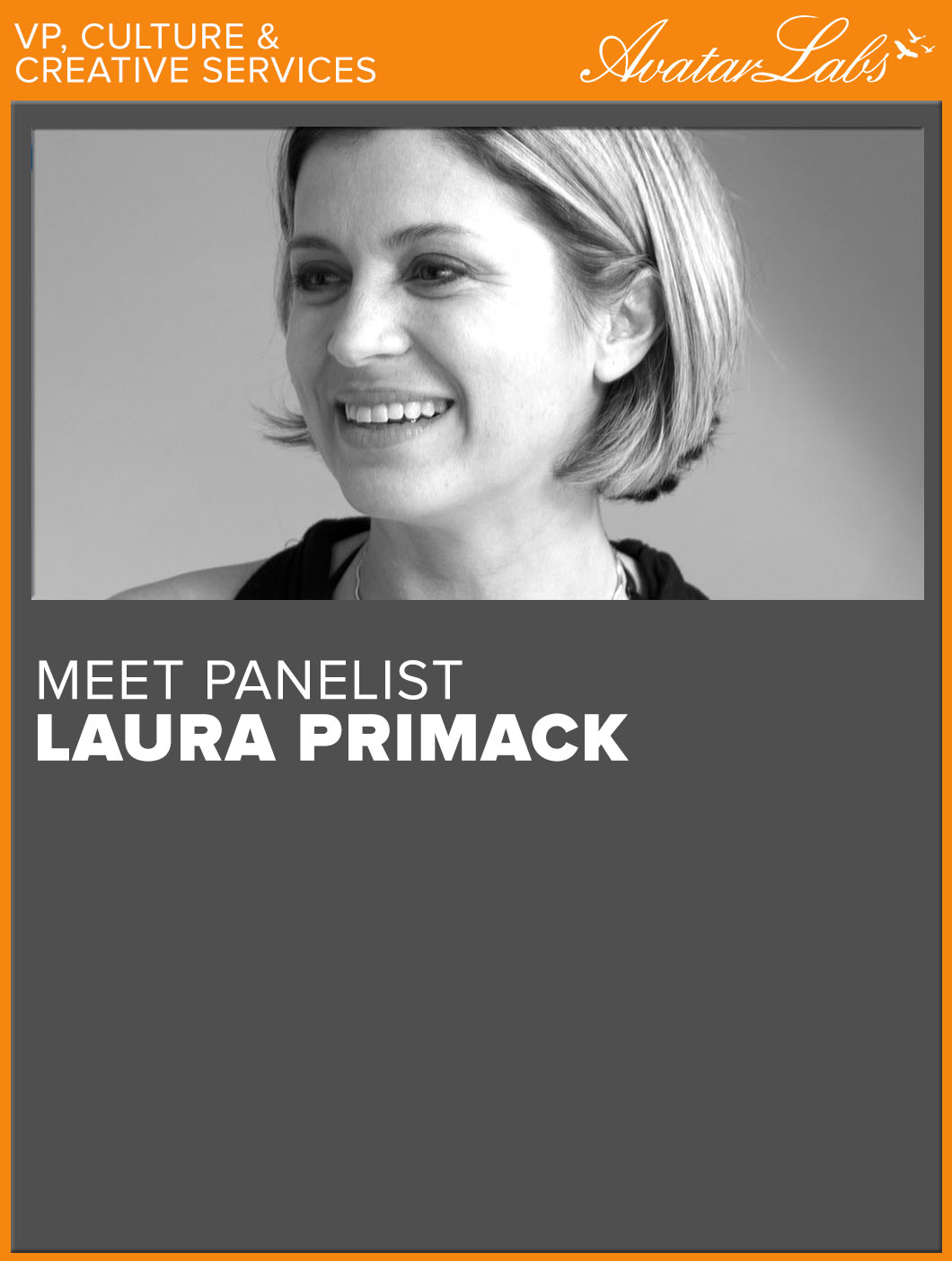 Laura's post-art school goal was to create a cottage industry to balance work and home life. She joined the AvatarLabs team over 15 years ago, and was inspired by the company's work/life integration and growing capabilities. Her goals evolved, and now helping build the team while building a family is her daily juggle.